Is it Time for a Rewrite?
rewrite verb re·write \(ˌ)rē-ˈrīt\
to write (something) again especially in a different way in order to improve it or to include new information
Underperforming teams, missed targets and poor customer service are just a few issues that can impact the story being told about a company or individual. Solving those issues are no easy task. That is where we come in.
Rewrite 365 is a training and performance improvement firm that works with organizations and individuals to solve the issues negatively impacting their story. We use a pragmatic, data driven approach to develop solutions for our clients to achieve and sustain breakthrough results.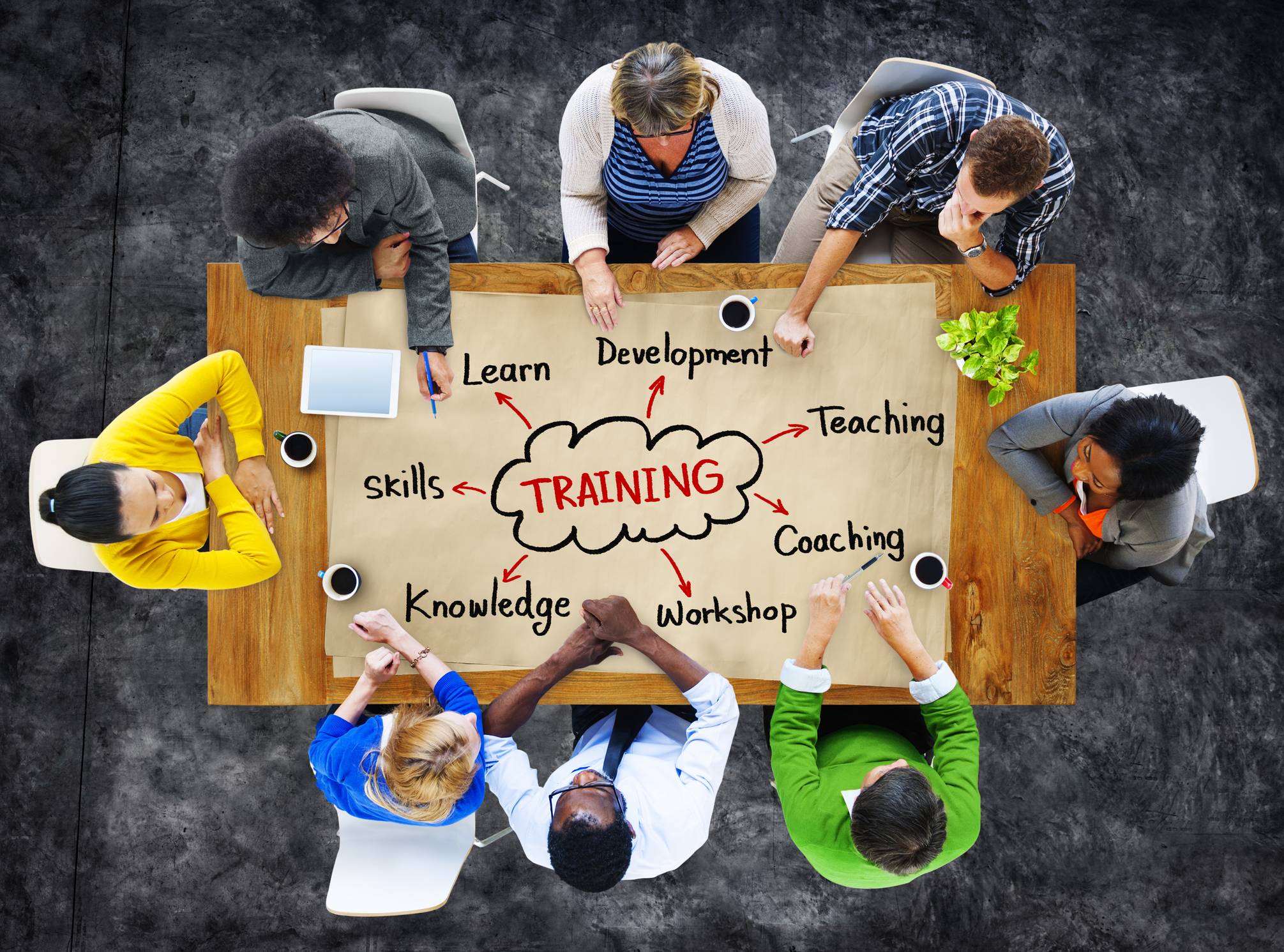 Many organizations view training as an event opposed to a tool that can be used to shift culture, improve productivity, reduce attrition and increase revenue. If the only impact that occurs during a training session is in the classroom, valuable time and money is wasted.
Our approach is simple. We work closely with our clients to fully understand the objective and we develop a measurable, results-driven program to achieve the objective.
Off the Shelf Solutions
Do you have the problem identified and simply need a quick solution to fix it?
We have access to hundreds of off the shelf training programs to meet your needs. Our facilitators are skilled with these programs and will handle the delivery and measurement of the program for you.
Done for You Customized Solutions
Do you have a specific objective or are you launching a new program, product or system?
Our team will develop a custom training solution to meet your needs. We will handle the needs analysis,design, delivery and measurement of the program.
In addition, we have countless training programs that we have developed which can be customized for your organization.
Train the Trainer
Would you like to improve the effectiveness of your corporate training team?
We train on key competencies required for trainers to be successful based on recommendations by the Association for Talent Development.
We offer both in-house solutions and pubic workshops.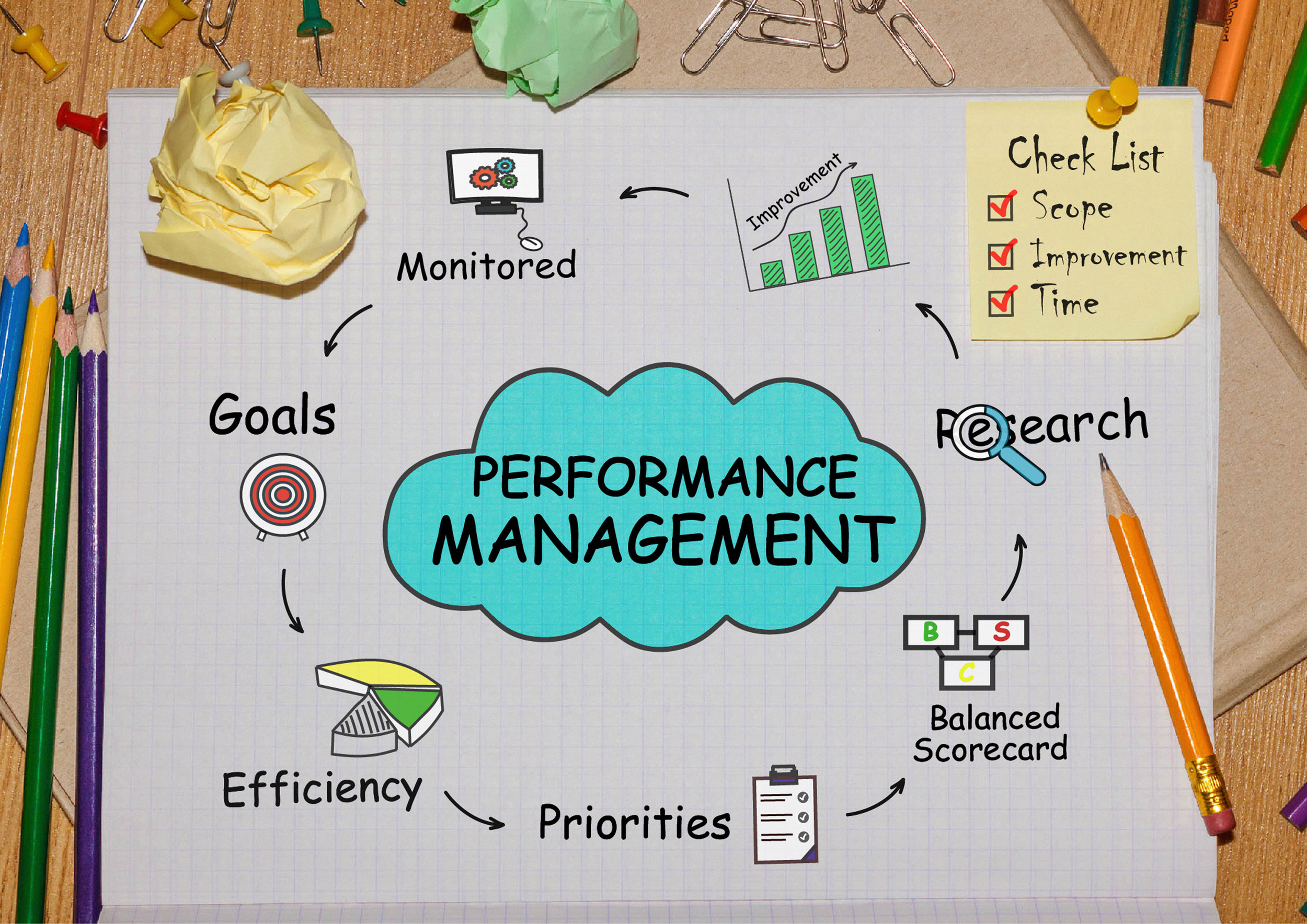 Increased Performance for Sustainable Outcomes
It does not matter if your business is in the start-up or expansion stage, we can help you improve operating performance. We will review your desired business outcomes and evaluate if your key performance indicators and performance management tools are aligned with those outcomes. We will also review every process and procedure that impacts your desired business outcomes to determine if they are efficient and drive the needed performance to succeed.