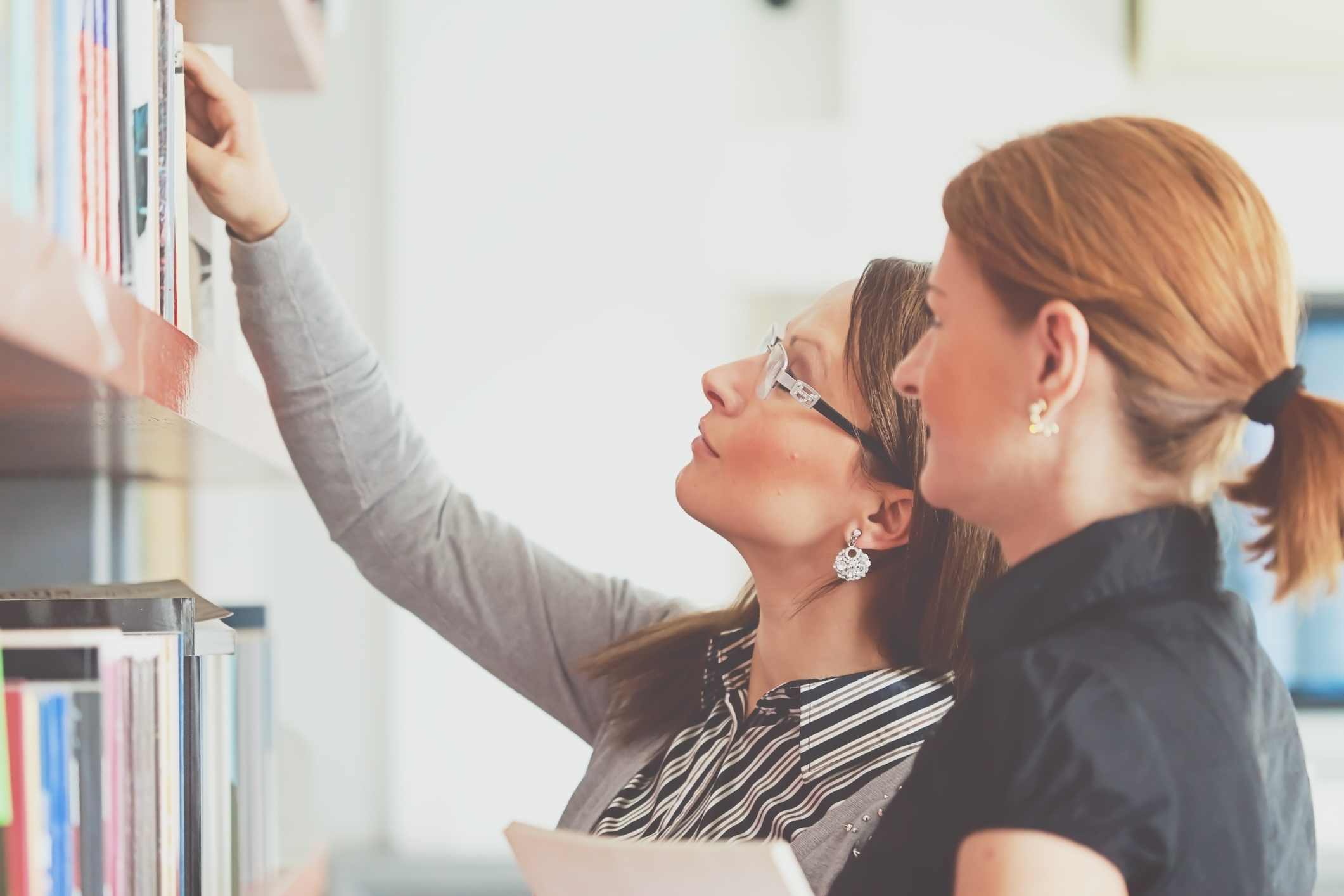 Our off the shelf solutions include a pre-assessment to establish a baseline, training delivery by one of our skilled facilitators and post-assessment to show results.
Off the Shelf Course Library
Communication Skills

Customer Service

Supervisory Skills

Leadership

Change Management

Diversity

Team Building

Personality Typing

Sales Skills (including cold calls, up-selling and solution selling)
Don't see what you need? Give us a call and we can create it!
There are two options to choose from with our Done for You Customized Solutions; customizing one of our existing programs for your organization or full development of a program.
Customize an Existing Program
Leadership  |  Sales|  Customer Service  |  Retention
Customizable Solutions:
LeadHer Academy- A comprehensive  leadership training program designed to improve communication, build confidence and increase leadership competencies for high performing women in your organization with the goal of preparing them for a leadership position.  

Leading for Results- A leadership training program that uses personality typing to help leaders identify and leverage their strengths to position their teams to get results.

Solution Selling- This program focuses on teaching inside sales teams to use the organizations current customer relationship and product offering to upsell the existing customer base.

The Heart of Service- A skill-based customer service program with an emphasis on exceeding the customer's expectations.  This program covers de-escalation skills, building rapport and much more!
Won't Lose One- This program teaches the participants the value of retaining a customer as well as the skills required to retain a customer.
Full Development
New Hire  |  SKill Enhancement|  Merger/ ACQUISITION  |  NEW PRODUCT  |  NEW SYSTEM
Full Development Solutions:
New Employee On-Boarding- We will develop a program that amplifies your culture and creates an experience that will leave participants prepared and pumped to excel in their new role.  This program can include orientation through job specific skill training.
Skill Enhancement- We will perform a performance gap analysis and develop a program to close the gaps.  As a part of the process we will work with your operations team to establish key performance indicators to measure the impact of the training.
Merger and Acquisition Training- We will identify and document best practices between the two organizations involved in the merger or acquisition. We will develop training materials for your team to utilize during the transition period as well as for the launch of the combined companies.
New Product Launch-We will work with your research and development team or your manufacturer partner to develop a training program to prepare your team and /or customers to fully understand the new product.
New System Launch- We will work with your information technology team or technology partner to convert user stories into a training program.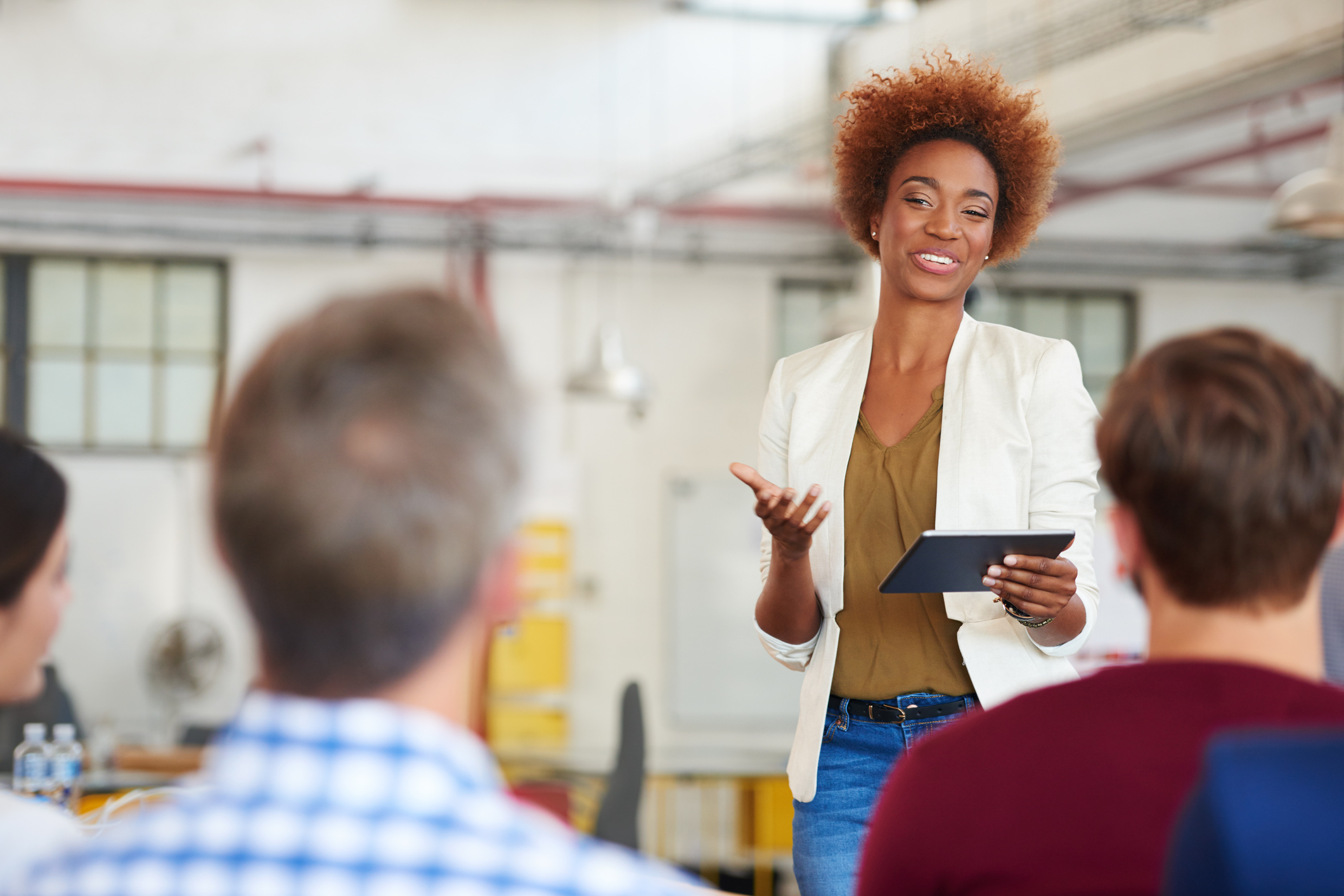 We train on key competencies required for trainers to be successful based on recommendations by the Association for Talent Development.
We offer both in-house solutions and public workshops.