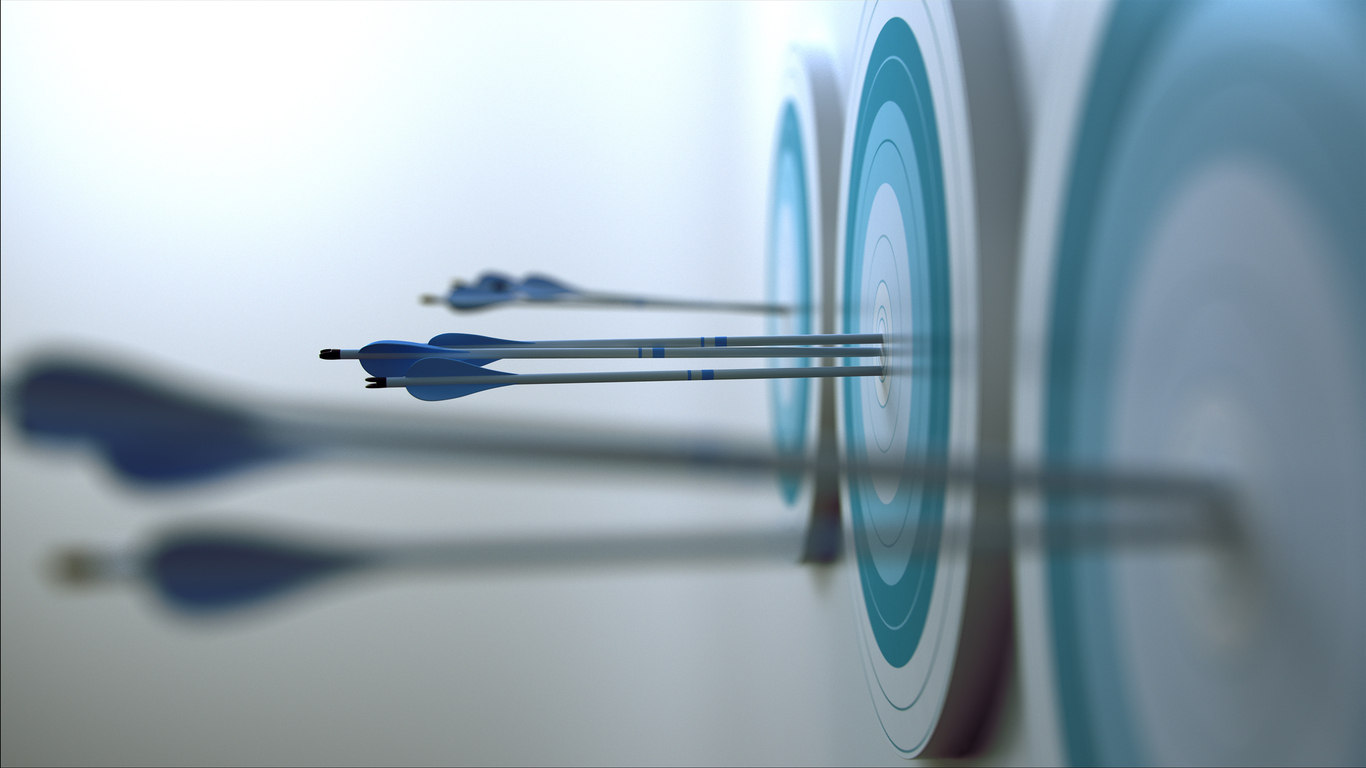 We will transform the way that you work by identifying barriers to success and developing strategies to permanently remove them.
Business Performance and Gap Analysis
We break down our approach into several steps:
1. Organizational Assessment: We work with senior leaders to document current state versus future state within the context of the culture and business priorities
2. Gap Analysis: We conduct surveys/focus groups to validate senior leadership perceptions and create buy-in.
3. Tactical Plans: We create project plans with clearly defined milestones, roles and responsibilities.
Organizational Excellence