LeadHer Academy
Accelerate Leadership Potential Program
A 6-Month Leadership Intensive for Women of Color
As a high-achieving, minority professional woman, you know how vital it is to constantly explore new avenues that accelerate your career and present you with new opportunities for growth. In an dynamic learning forum, LeadHer Academy's Accelerate Leadership Potential program will expand your horizons and help you achieve your objectives.
Over a span of six months, the program imparts an exceptional blend of 1:1 laser leadership coaching and relevant intensive content that will expand your long-term outlook while equipping you with actionable insights that you can immediately apply at work. This program is taught in cohorts of 10 women at a time so that each woman will receive the focus that she needs to accelerate.
The ALP program is designed for talented, high achieving, professional women of color with a minimum of 10-15 years of work experience.
Typical participants include:
Mid-level managers and directors preparing to take over senior leadership responsibilities 


High-potential professionals with a desire to accelerate their leadership potential 


Professionals with diverse areas of expertise – lawyers, engineers, managers and entrepreneurs, etc. – who work in any type of business context: B2C, B2B, non-profit 
and religious leaders desiring to elevate their leadership potential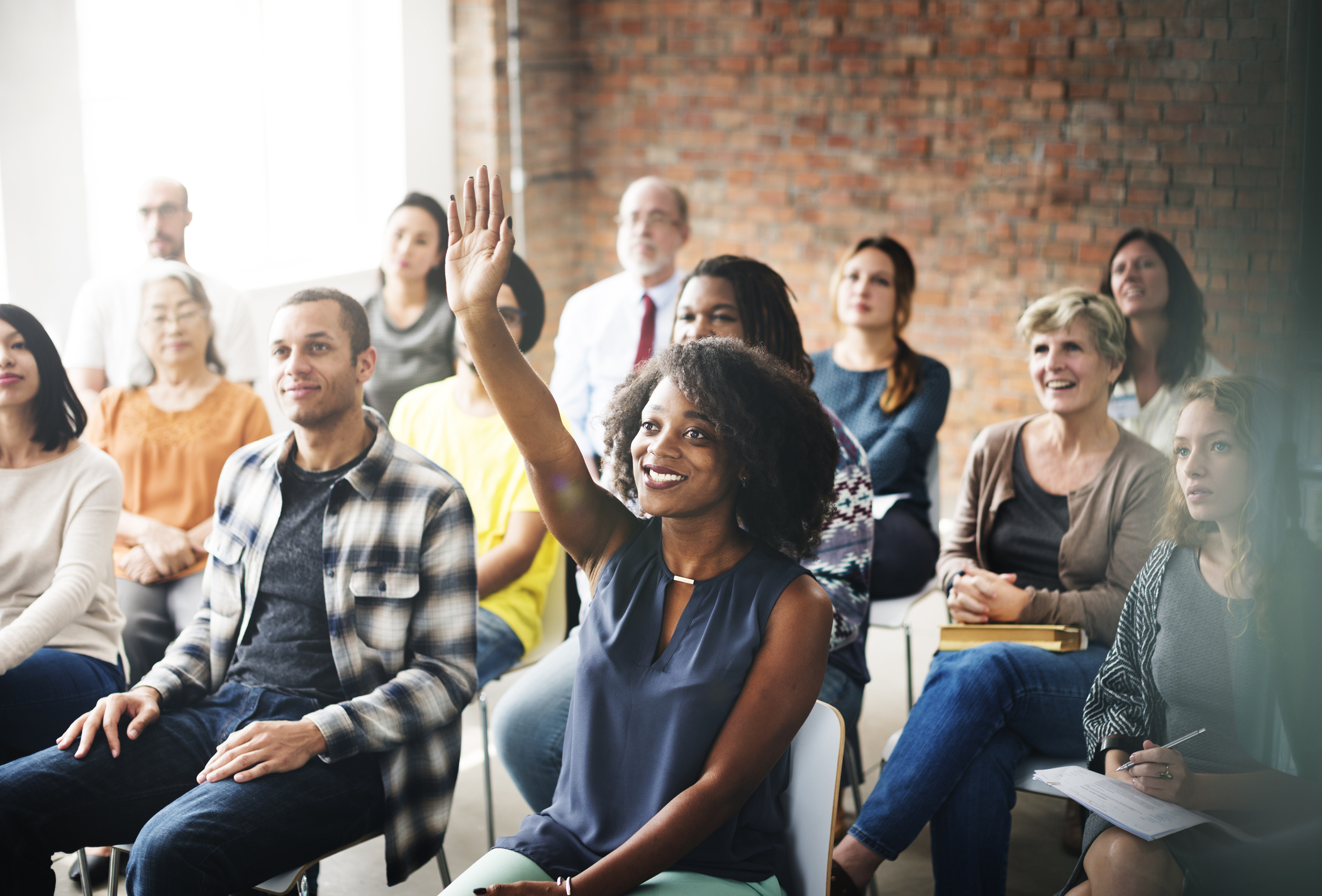 Increased Contribution and Collaboration
BENEFITS FOR YOUR ORGANIZATION
The ALP program positions AA women to succeed in your organization and to stay in an otherwise leaky pipeline. Research shows companies with top-team gender diversity enjoy significantly better financial performance.

Insights from other executives broaden participants' perspectives and improves critical-thinking and analytical skills. 


An emphasis on inspirational leadership and solid communication prepares high-potentials to unite others around common objectives and drive strategic priorities. 

PROGRAM OUTLINE
BEFORE THE INTENSIVE
360-Review

Strength Finders Assessment

Conflict Style Assessment

Webinar: Knowing Who You Are

1:1 Personal Development Session with a Coach
3-DAY INTENSIVE
STRIVE FOR SELF-MASTERY
LeadHer Rewrite- What Got You Here, Won't Get You There

Soul of a LeadHer

Thriving When You are the Only One

Establishing Your Personal Brand

Power and Executive Presence
ENHANCING YOUR PEOPLE SKILLS
Enhancing Communication Skills

Elevating Your Emotional Intelligence

Leading High-Performing Teams

Leveraging Relationships to Get Things Done
ENHANCING YOUR BUSINESS SKILLS
Driving for Results (Strategy, Goals and Execution)

Knowing the Business: Think and Act Strategically

Helping Your CEO Sleep Better
ENHANCING YOUR LEADERSHIP SKILLS
Sharpening Your Decision Making Skills

Taking Charge of Change
AFTER THE INTENSIVE
Webinar: Planning for Success

Webinar: Selecting a Mentor and Getting Sponsored

Two Laser Accountability Sessions with a Coach (Months 3 and 6)

Added to Private LinkedIn Group for Ongoing Support and Networking

Two Group Coaching Sessions (Months 2 and 4)
ARE YOU READY?
Next cohort: November 5th-7th in the Greater Philadelphia Area
APPLICATION IS OPEN
Total Seats Remaining: 7

2020 Cohorts:
To be announced soon!