LeadHer Academy
Leadership Potential Accelerator
A 6-Week Virtual Leadership Accelerator for Women
A 6-week program to help you pinpoint the skills and habits that you need to develop to achieve both your personal goals and the organization's goals. You'll learn to leverage your advantages and develop the skills and behaviors that you need to move forward.
Over a span of 6-weeks, the program blends group coaching and relevant content that will enlarge your long-term outlook while equipping you with actionable insights that you can immediately apply at work. This program is taught in cohorts of 10 women at a time so that each woman will receive the focus that she needs to accelerate.
The LeadHer Accelerator Program is for leaders on an upward trajectory. This program will teach you how to elevate your influence among peers, stakeholders and your community.
Typical participants include:
High-potential professionals (supervisors, team leads, trainers, professional individual contributors) with a desire to accelerate their leadership potential 


Small business owners who desire to elevate their leadership ability

Next-generation leaders preparing to take in family-owned firms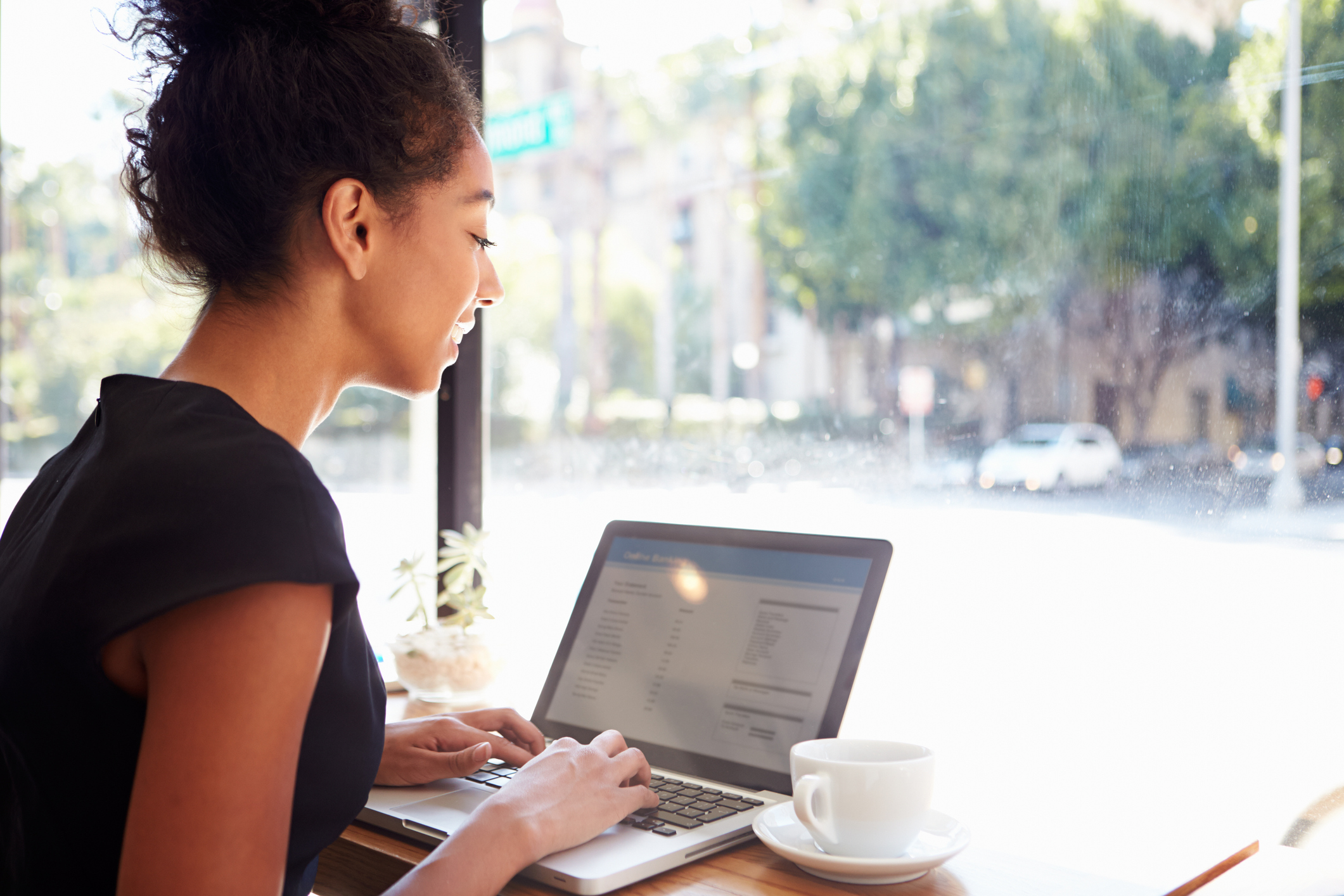 BENEFITS FOR YOUR ORGANIZATION
Attendees will improve core analytical skills required for approaching business challenges holistically and making better decisions.

Attendees will develop greater awareness of their leadership style and how it's perceived by others.

Attendees will be properly prepared to understand and be a part of executing the organization's key initiatives.

Program is facilitated online.
PROGRAM OUTLINE
Week One: LeadHer Lead ThySelf
Establishing Your Personal Leadership Brand

Personal Planning

Power and Presence
Week Two: Walk the Talk
Enhance Your Everyday Communication Skills

Communicating When the Stakes are High

Mastering Servant Leadership
Week Three: Maximizing Your Talents
Giving and Receiving Feedback

Leveraging Relationships to Get Things Done

Be Seen and Heard
Week Four: Get In Your Business
Driving for Results

Knowing the Business: Using Data to Make Decisions

Aligning Your Plan with the Organization's Plan
Week Five
Making Optimal Decisions

Taking Charge of Change
Week Six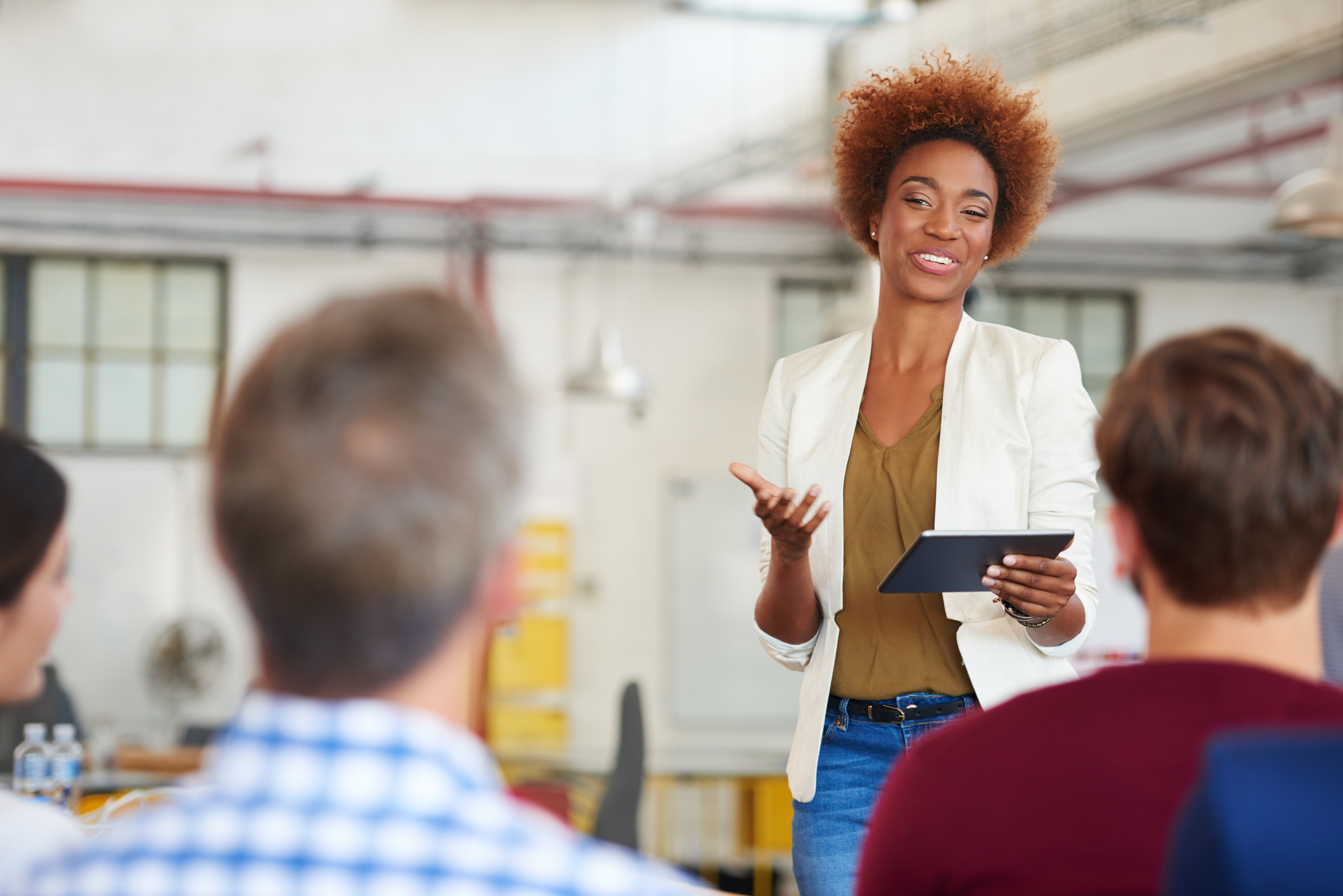 INVESTMENT
$997.00 in full or in 3 monthly payments $333.00
ARE YOU READY?
Next cohort starts February 18th
Deadline to Apply: February 11th
Total Seats: 10